Resistivity Meters
Hiresta-UX MCP-HT800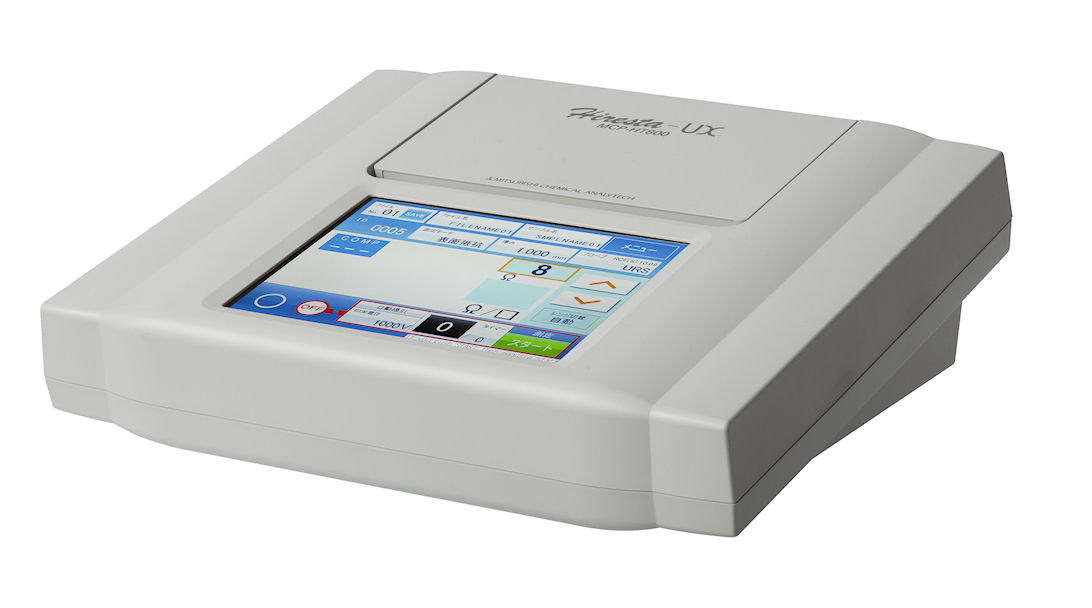 For high accuracy measurements of both surface and volume resistivity in high resistivity range.
Production Engineering
Quality Control
R & D
Antistatic materials, flooring materials, paper, packing materials, paint, fiber, concrete, ceramics, plastics, films, etc.
ASTM D257 Compatible
High Performance Resistivity Meter (Measurement Range 103 -1014Ω)
Extended measuring range of 103 -1014Ω
Applicable for various types of materials
29 step of voltage apply utilizing "Auto Sweep" Function.
Built-in Switch Box
Compatible with all Hiresta UP probes
For variety of samples, it have a wide selection of probe options.
---